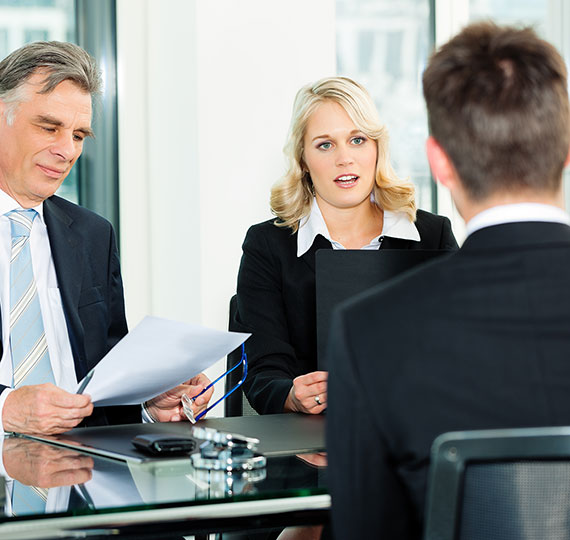 CV vs. Resumes: The difference and when to use which
Both CV and resume are widely used to study about an employee and his overall skills and experiences by an employer. These two are bit confusing among the people. So, here you can get the chance to differentiate CV and resume. Different countries are following different culture in using CV and resume.
CV
Curriculum vitae (CV) which means course of life in Latin is a full history of one's academic credentials. A CV is the most flexible and convenient way to make applications. It conveys the personal details, educational levels, skills and work experience of an applicant in a way that reveals the best possible outlook. Additionally, teaching and research experiences, publications, presentations, awards, honors, affiliations and other vital details are included in CV. It is a detailed document carrying over two or more pages to describe thoroughly and clearly about an applicant. A CV should be designed and organized systematically to facilitate the reader (the employer) to grab the summary about the full working career of the applicant easily.
Resume
Resume which means summary in French is a concise picture of skills and qualities for specific jobs. So, a resume should be suitable for the job position that a job seeker applies. Simply, it should showcase the breadth of the expertise and skills of the applicant related to the specific job on concern. It is up to the mind of the applicant whether to make changes in the resume from one job to another based on the job description and job specification. Normally it is limited to one or two pages stating all the necessary details to make an applicant stand out from the rough competition.
Differences
On the whole, the main differences between CV and resume are the length, the purpose and the layout. A resume is typically shorter than a CV. It is restricted to one or at most two pages to highlight the key aspects of applicant's career. But, CV is commonly composed of two or more than two pages including wide details about the applicant.
CV is concerned when applying for academic, scientific or research positions. For, most other jobs, a resume is the convention. Both CV and resumes include person's name, contact information, education, work experience and work related skills. But, resume is more focused on previous relevant work experiences and key achievements in prior jobs.
Usage around the world
CV and resumes are immensely used all over the world but, the purpose of using them is different from one country to another. In U.S, CV is primarily used to apply for international, academic, education, scientific or research positions where as resume for other jobs. In UK, Ireland and New Zealand, CV is the only tool used for all the purposes; resumes are not used at all. In Australia, India and South Africa, both terms are used one to one. CV is common in use when applying for public service position where as resume is used for applying jobs in private sectors.
Although there are some differences between CV and resume, both are mandatory in different circumstances in one's life. Being the owner of a well-designed CV and an organized resume lead a job seeker to achieve his target and expectation at most comfort.
Understand the difference between CV and resume; Make use of them properly at suitable situation