Pro Design CV is the leading consultancy firm in Sri Lanka that specialized in professional CV writing, resume writing, cover letter writing, professional CV format designs, LinkedIn profile writing and interview coaching.
We create new handmade CV formats that are designed from scratch to create the best resumes and the best CVs that suit your requirements. Our handmade new CV formats have an impressive job CV format that plays a crucial role in landing you in the right job.
Our new handmade CV formats along with the professional cover letter and interview coaching enable you to outshine the others in the job recruitment process.
Our extensive experience in professional CV writing has enabled us to hold an authoritative position as professional CV writers.
We create professional CV formats and job resumes for graduates and students seeking entry-level jobs, professionals with experience and senior executives. Our consultants create the best new CV formats, outstanding LinkedIn profiles and exemplary interview coaching to clients from Sri Lanka and overseas. We also engage in CV designs and job CV format creation for emigrants.
What experience do we have?
At Pro Design CV, our group of consultants have an extensive experience in job CV format creation, resume writing, professional CV writing, professional cover letter writing, CV designing and layout, new CV format creation and interview coaching.
Our consultants are come from various backgrounds that includes Human Resource Management, Recruitment Consultation and Strategic Planning.
At ProDesign CV, our objective is to become the leading career solutions provider in Sri Lanka and across the globe. Your satisfaction is our priority. So, we strive to create the best new CV design, exclusive cover letter and appealing LinkedIn Profile that encompasses industry standards.
Our exceptional new CV writing services have helped us to attain  100% satisfaction rate that we maintain and will not compromise on while we grow to become the best CV and the best resume writers.
What guarantees do we offer?
Customer Satisfaction
We ensure that we meet and exceed your expectations when you hire our new professional handmade CV format writing, resume writing and interview coaching services.
Confidentiality
You can trust us not to disclose your personal information. All information will be treated with utmost confidentiality and privacy.
Value for Money
Our professional CV writing and other career building services encompass industry standards but are provided at competitive rates.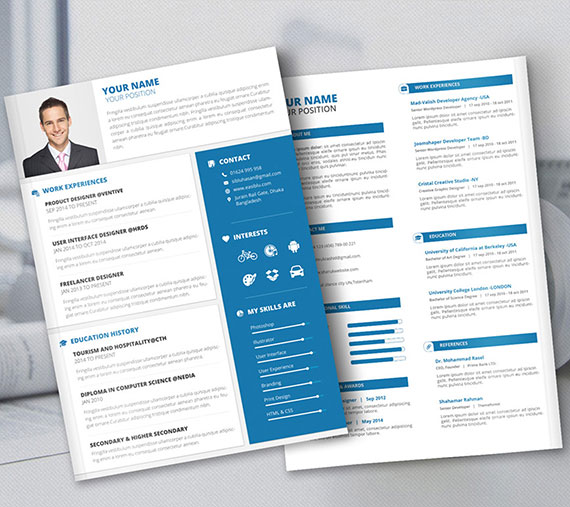 Don't take our word for the exceptional quality of our handmade CV writing services and career solutions, let our customers testify to our impressiveness.
Free yourself from the worry of creating an impressive professional CV and other career requirements. Contact us via call, email, social media or live chat and our career consultants are available to answer your questions and help you to build a successful career.
Are you looking to upgrade your CV
as a Professional one?