Graduate CV format design with Professional LinkedIn Write up service for freshers who graduates this year or university students who are looking for part time employment but are keen to involve in their industry.
We are specialist in graduate CV format design, writing and consultants. We know how to present all your technical key skills, academic achievements and internship work experience to an employer. We can also create your graduate CV format to suit any freshers employment opportunity that you want to apply for.
We are experts in writing new graduate CV format for university or higher education students or graduates for years, so we know exactly how to market you to your industry, how to showcase your achievements and describe your experience to meet the demands of companies in your industry.
We ensure you to create a professional and visual graduate CV format using our expertise CV writing skills to express your potentials and abilities to your employers clearly. Our professional new CV format will foster the employer to read your graduate CV format keenly and interestingly and understand you as the appreciated asset for their company.
We will also write you a professional cover letter correctly introducing you and inviting the employer to read your professional graduate CV format. Dont forget to add professional Cover Letter Add-On while you order your professional new cv format.
If you don't have a graduate CV format right now, don't worry! Simply fill our comprehensive questionnaire to get complete information for your new graduate CV format and if there any information missing, we will contact you.
For Whom
Graduates
Entry Level
New Graduaes
University students
College students
Fresh graduate
Postgraduate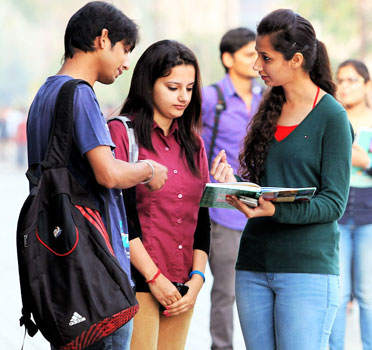 Let's Talk With Us
Talk to our experts to discover premium services