Get Your HANDMADE PROFESSIONAL NEW CV FORMAT
We are well trained professional CV format design experts who have the ability to view your CV with the mind of an employer.
Please send your CV in confidence to our team and one of our consultants will contact you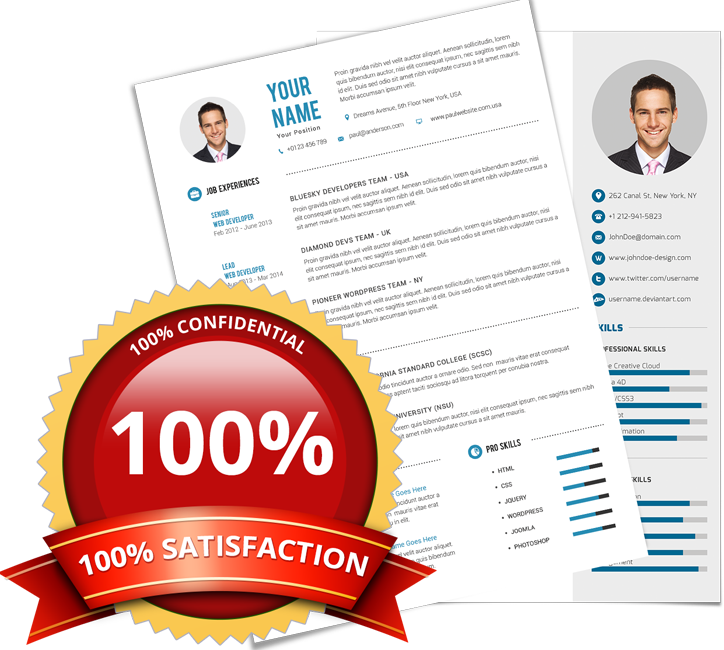 The Winning 4 step Process
On average, employers spend less than 6 seconds looking at your cv to shortlist. We know how to make your CV stand out among others. Here is our process:

After submit your old CV, our professionals will choose the best CV format based on your skills, experience & position.
Purchase the recommended CV format for your career and one of our dedicated professional start working on your CV

We will send you the 1st draft to review the CV contents and we immediately amend it on the CV.

Get your new handmade professional CV format in PDF and editable Word Doc. Get ready to apply your dream job
Shop our Tailored Professional CV formats!
We have verity of industry standard CV formats that will make you stand out from the crowd. We take care the cv format, layout design and typography so you don't have to worry about anything.
What We Can Do - Our Services
At ProDesignCV, we deliver high-quality handmade professional CV format solutions such as new cv format design, resume writing, online cv, cv consultation, cover letter based on your job application and other career solutions that conform to the industry standards and are framed within the perfect CV format design.
First impression is not a myth!
First impression is the best. The recruiters definitely squander a few seconds on looking at your CV. So, be smart and wise to contact us to develop your new professional CV to impress your recruiters.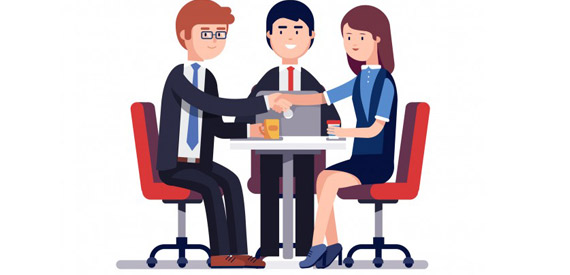 We create handmade CVs that are designed from scratch and are tailor made in such a way to fulfill your specific requirements
We provide compelling solutions because they are designed on the consultation which helps to extract even a minute details
Initially, our professional CV writers create a draft and look for a second consultation to review the CV for the sake of ensuring the fulfillment of your requirements and expectations
We ensure you to develop professional CV formats which can commercially appeal with a high success rate
Stand out from the crowd
This is a competitive world. So you should be intelligent enough to market yourself very well. We are there to help you to impress your recruiters by producing new CVs with a creative design.

CV is the best tool to impress your recruiters by enhancing your professional image using innovative designs. A well designed CV with an attractive design and without any grammatical and spelling mistakes will lead you forward in job seeking process.
Let's Talk With Us
Talk to our experts to discover premium services